FINAL FRONTIER RESCUE PROJECT
Once we rescue a dog, we provide vetting, boarding, training, high-quality food, toys, bedding and more. We are 100% volunteer-run, and your donation will go directly to the care of our dogs.
We are the last chance for the dogs in our care. Our group of volunteers and advocates has been saving rehabilitatable and manageable dogs in danger of being killed at Austin area shelters in Texas since September 2016.

As of August 31, 2018, we are a 501(c)3 nonprofit, the Indie Institute, with a mission to improve animal sheltering and welfare and promote the human-animal bond through research, education, rescue and rehabilitation. Final Frontier Rescue Project is the rescue and rehabilitation project of the larger nonprofit organization. We help the dogs who need another chance. Every life matters, and we are their last hope.
Donate
We do not turn away dogs because they have behavior challenges, and we do our best to provide rehabilitation and safe placement. We only say "no" when we have nowhere left to house dogs and no funds to care for them. So far, we have rescued over 150 dogs and placed over 100. We need continued funding so we can rescue, rehabilitate and place even more.

*Please note that our 501(c)3 is Indie Institute, and FFRP is the rescue arm of the nonprofit.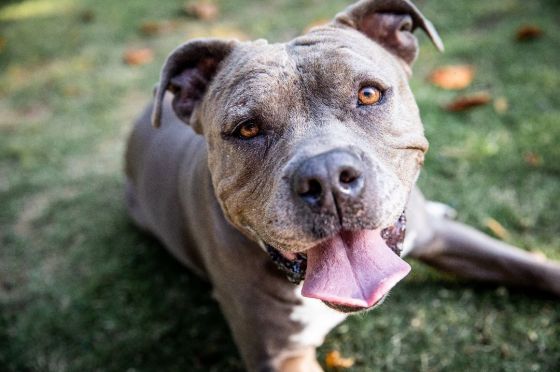 Final Frontier Rescue Project Adoption Application
All of our adult dogs are spayed/neutered and current on rabies and DHPP vaccines at the time of adoption. Each adoptable dog needs and deserves a suitable permanent home, so we ask these questions in order to do an initial evaluation of the match between adopters and adoptable dogs.
Rather than adopting a dog or puppy, we encourage people to foster. Fostering saves lives, and you'll have a friend for life. You can even foster to adopt!
We are located in the Austin, TX area. We do not do out of state adoptions at this time.
Here are some ways to reach us: